Transform your Business now!
We can help you in the development of your firm's full potential by means of Digital Transformation and Innovation.
Management Consulting for Enterprise Innovation
Ensuring the quality of the product throughout the supply-chain is not easy. This is especially true in the complex supply-chains of the manufacturing industry which branch out and comprise a multitude of agents, businesses, artisans and art masters who are often located in non-contiguous territories. Quality is obtained with a robust standardization of the operational processes and is spread through all activities along the value chain: design standards, training, operational support, regular audits, acquisition of rigorous quantitative metrics.
The top products of the made-in-Italy, high quality goods industry are worldwide appreciated: no exception to the top quality of the final product is to be tolerated. It often happens that in search of maximizing excellence along the supply-chain, aspects of cost efficiency and reducing waste are neglected. Only recently made-in-Italy industry companies are introducing "Lean Manufacturing" management practices that can provide assistance in this regard, but they often find themselves totally unprepared to implement these specific tools.
The introduction of innovations and technologies for Digital Transformation can create value through improvements in production speed, integration of information throughout the supply chain, and enhancing the customer experience. The introduction of new technologies must be approached through a rigorous implementation model that will reduce risks and ensure full return on investment. Digital technologies in particular can bring great benefits to both the rationalization of operations and the marketing mix.
We offer the following Professional Services
Start innovate with our ready-to-use best practices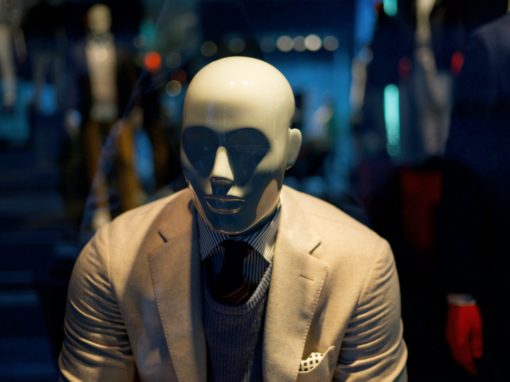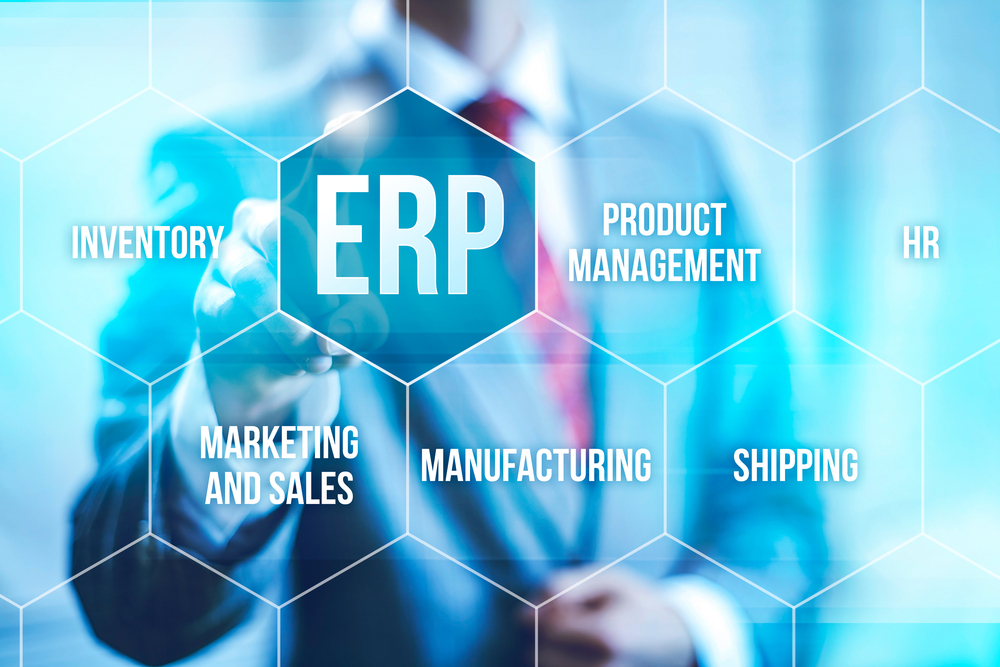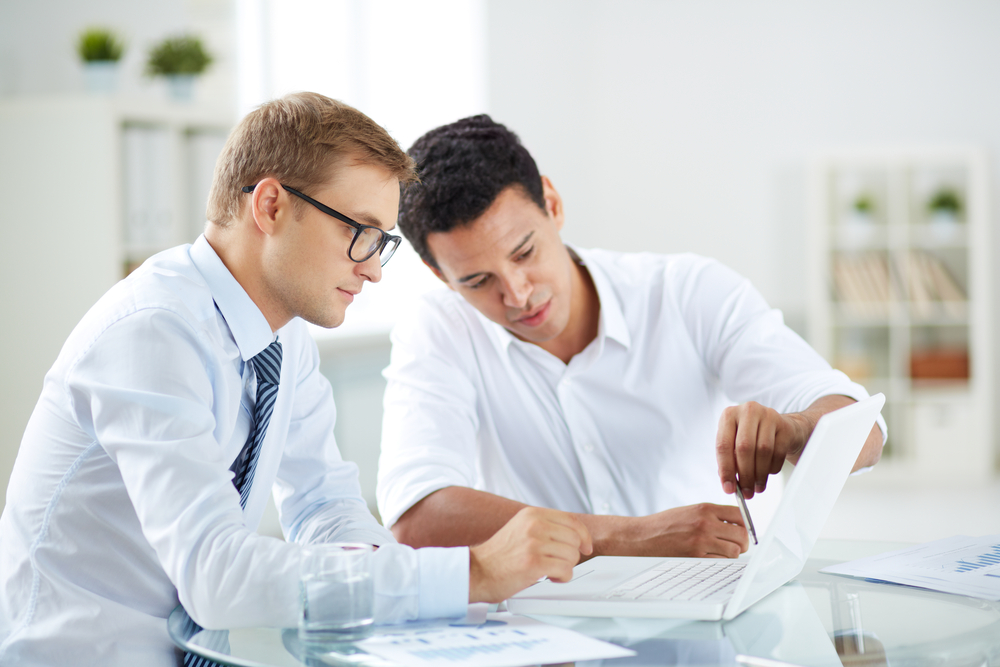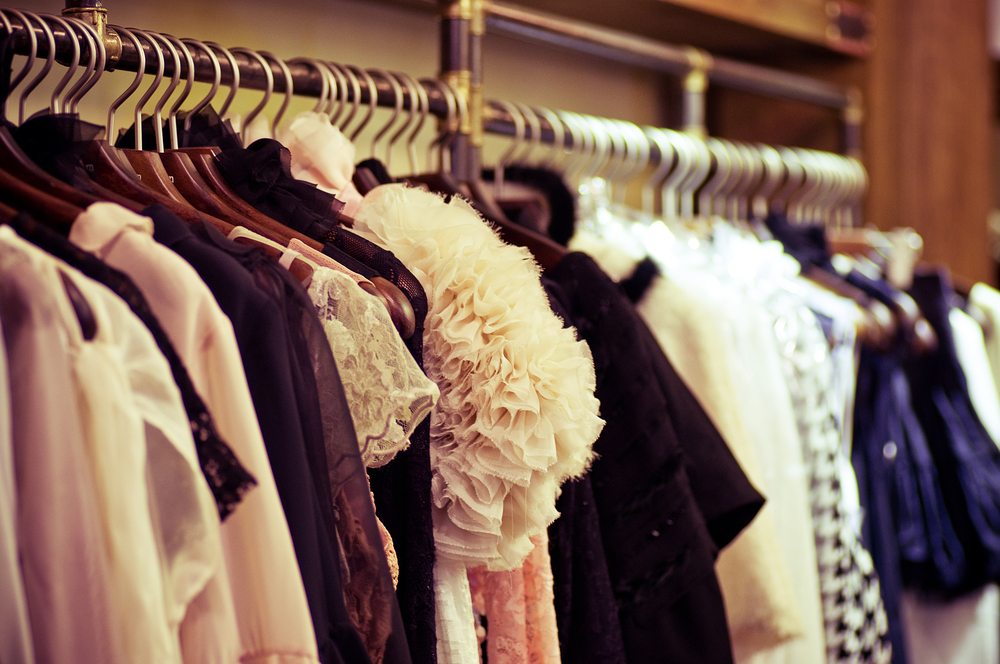 Read the whole website in English
You can read this website in english using the automated translation from italian provided by Google.